Tags archives: Babylove
I met this little doll a few weeks ago…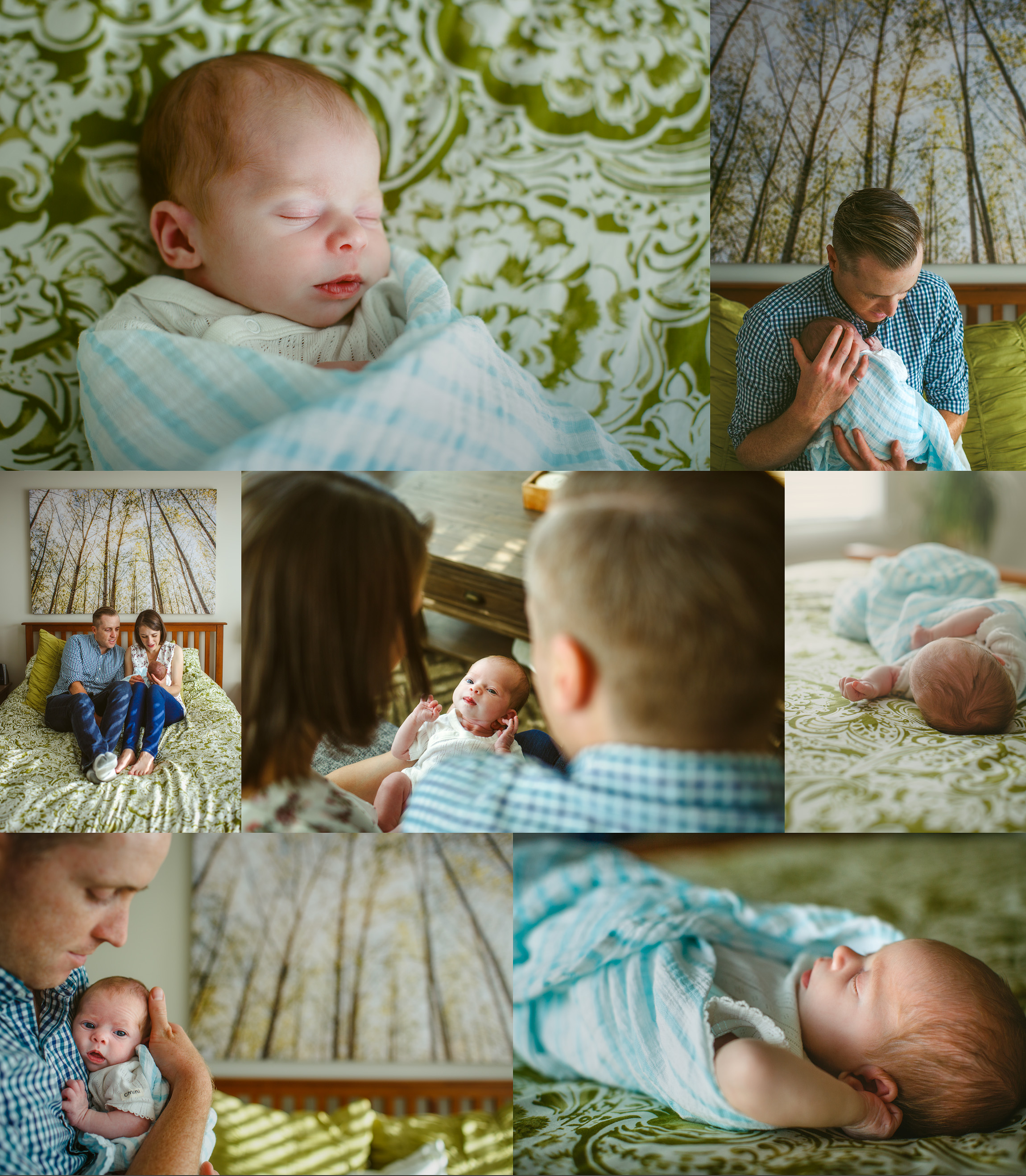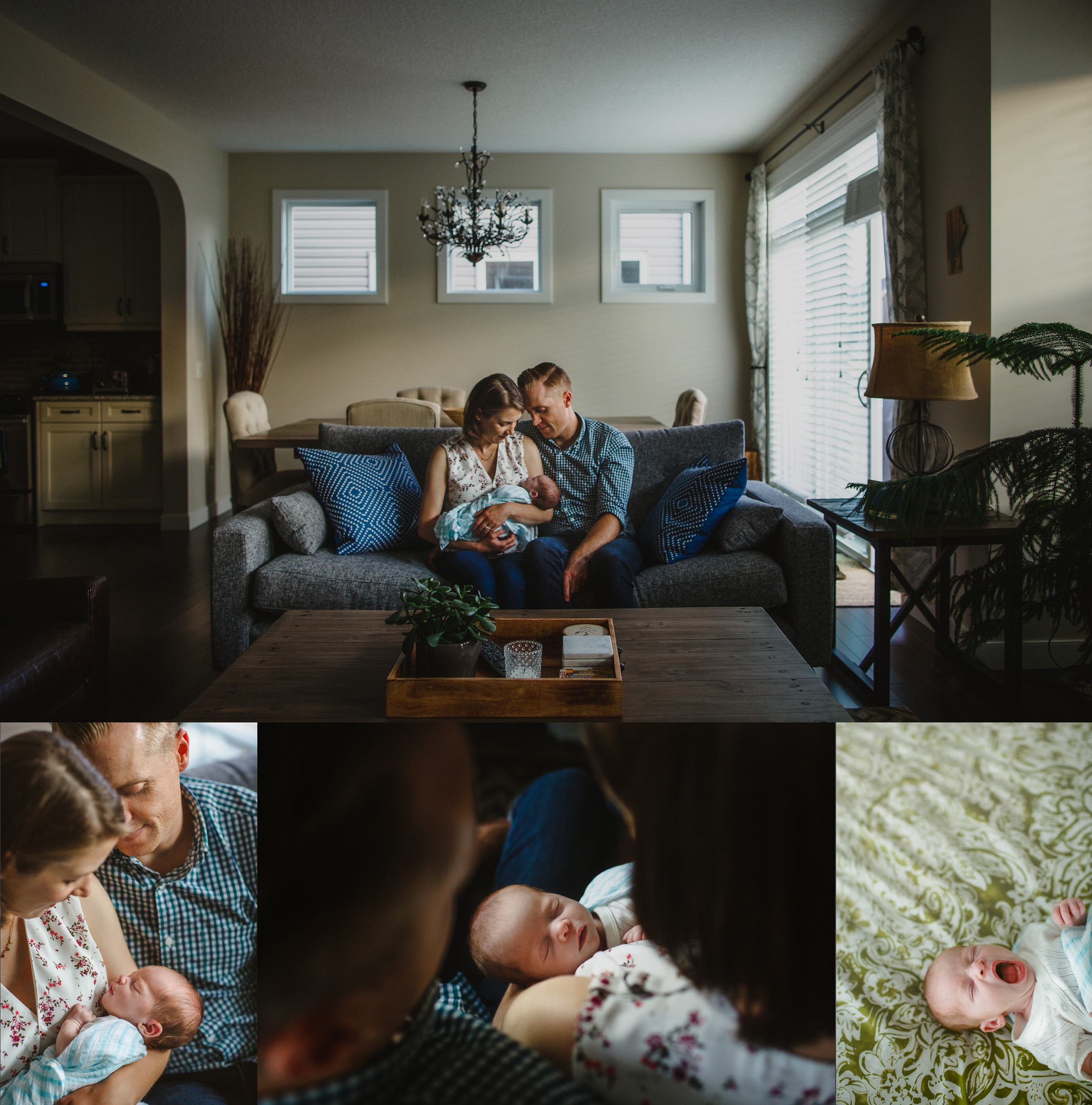 Another final session with one of my Baby love families. I love watching these kids grow up – from either just a bump or a newborn to a full on crawling, sometimes even walking one year old. It's such a treat. You get to know the parents, the sibling(s) and watch them evolve as a family.
These two kiddos are just adorable and make me smile just thinking about them.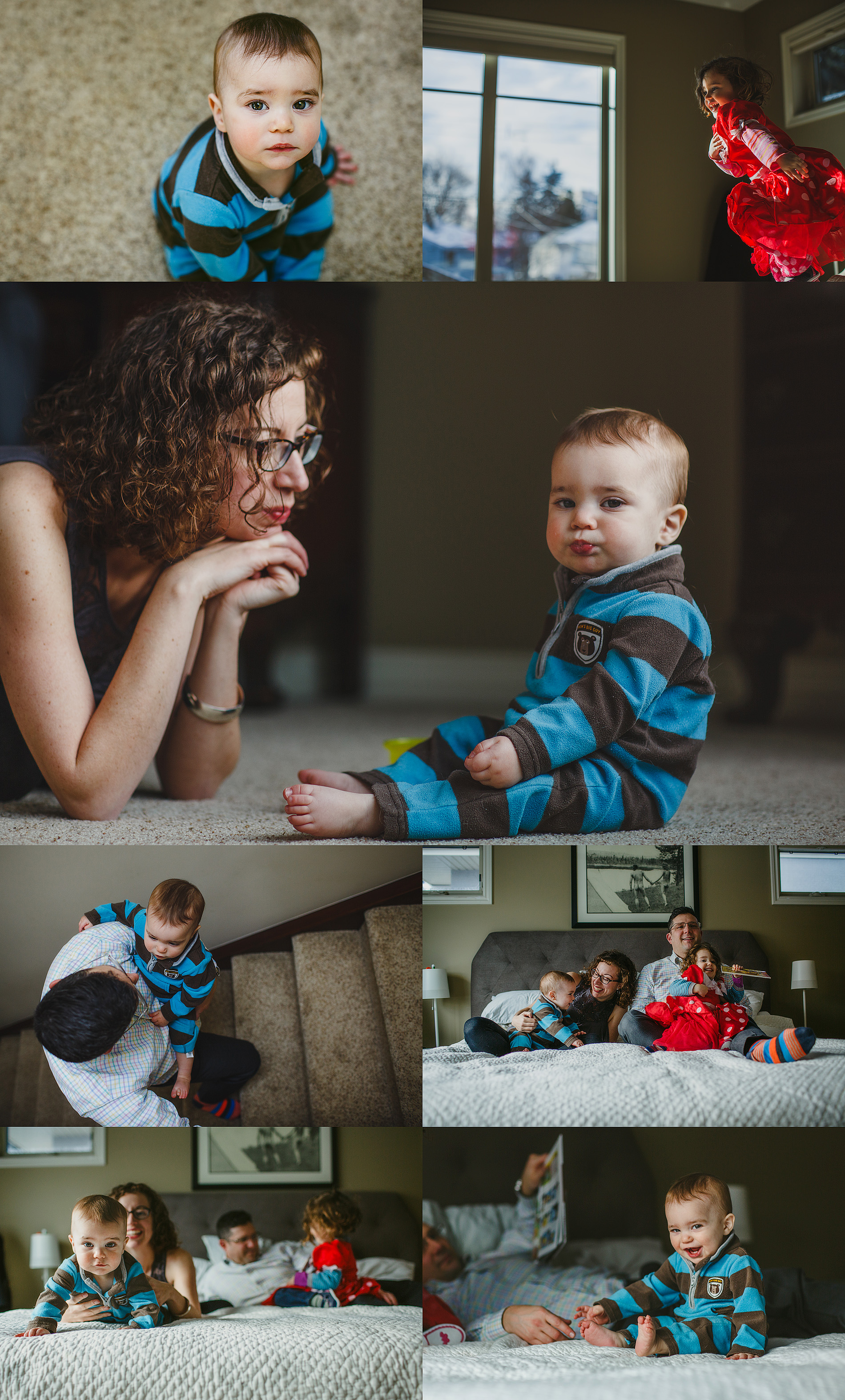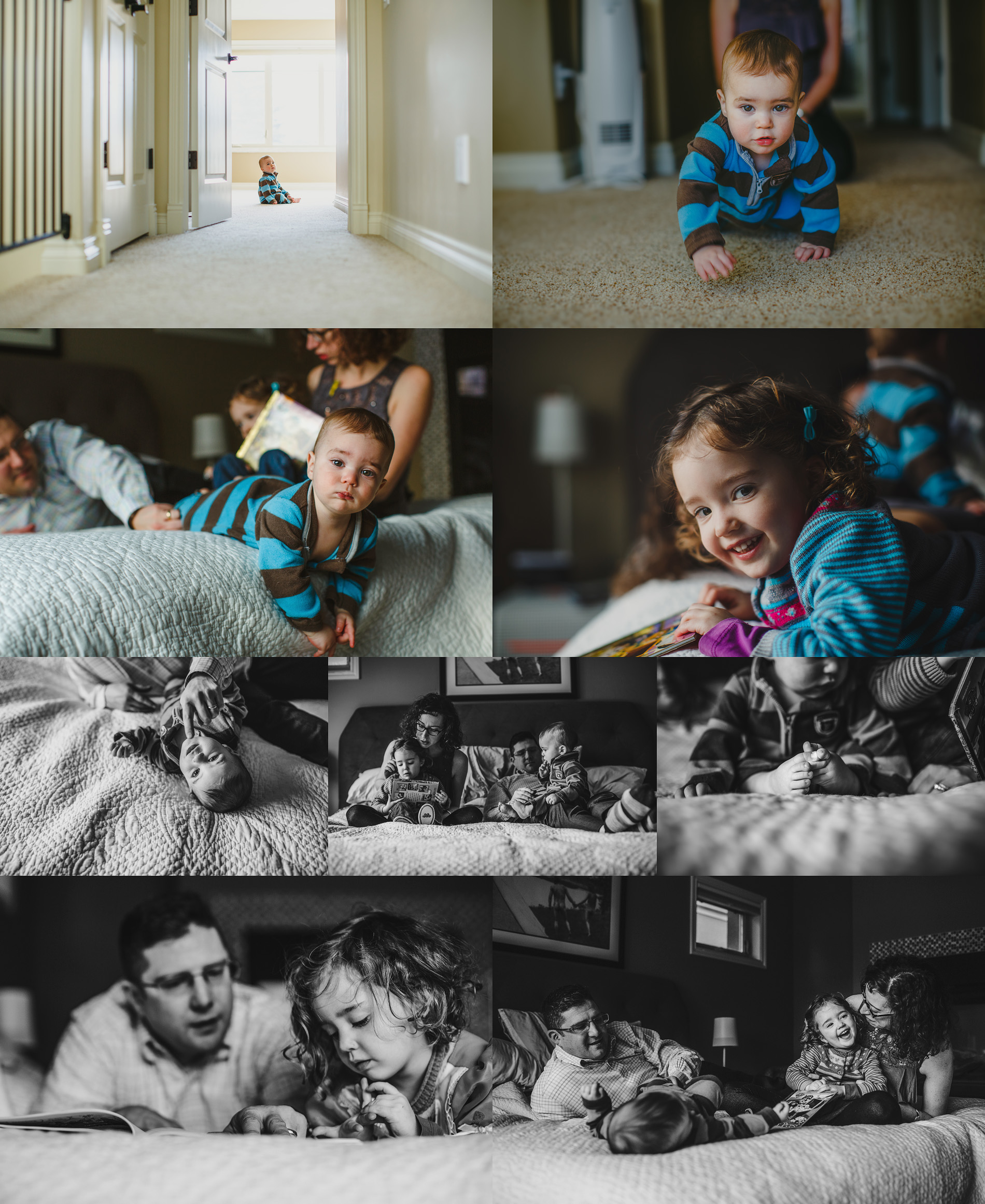 This was my third shoot with this family (the final one of their Baby love package) and just like the first two, it was a blast. It was the winter version of this session – post baby (in fact that baby is now one). Backyard fire, marshmallows, snowball fights and hot chocolate… what could be better?