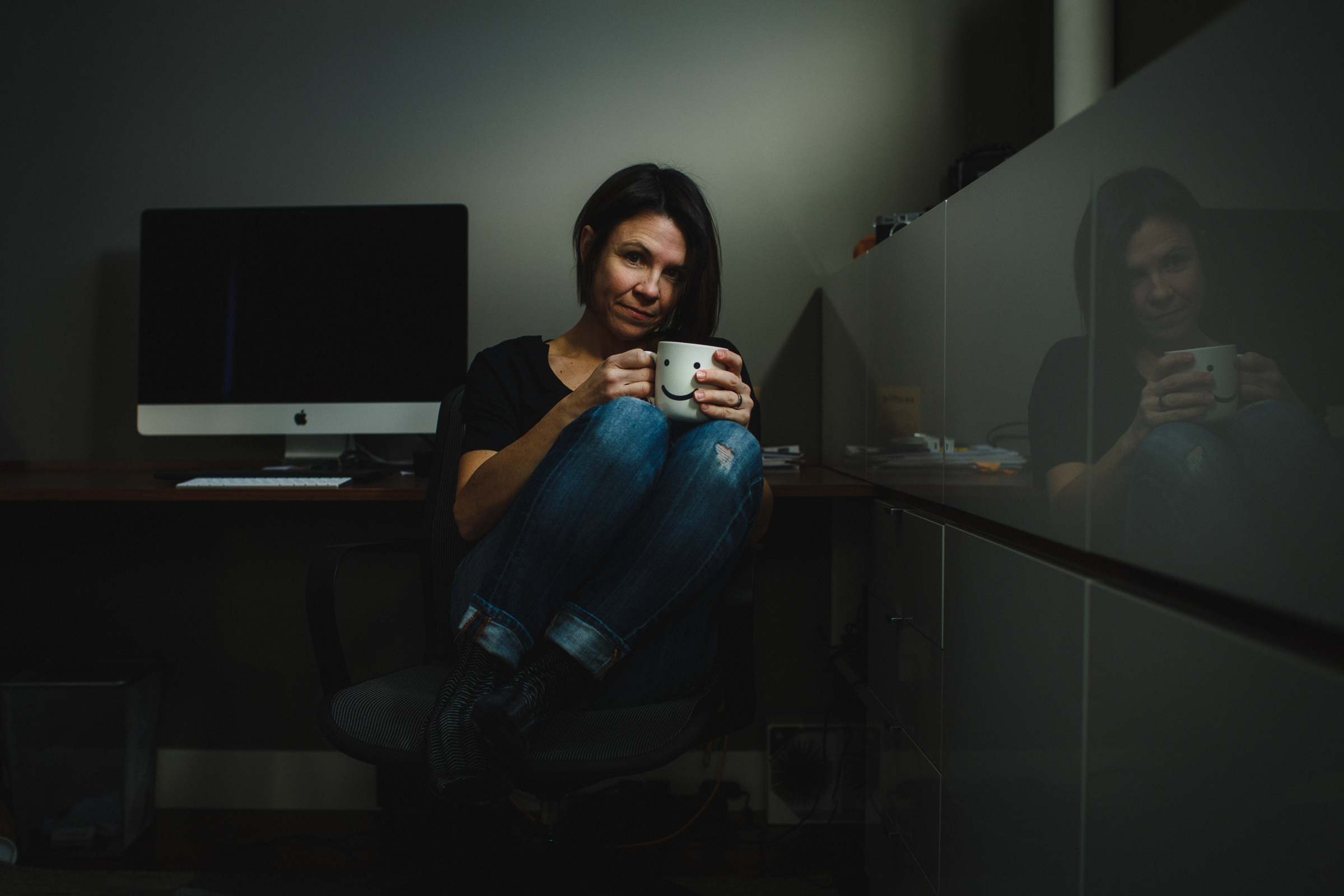 I LOVE taking pictures, meeting new people and watching the way they interact. I LOVE capturing things in a way that will help you see them a little differently. I am married and have two boys at home that have helped shape my vision, fuel my creativity and at times exhaust it. I love the mountains and find myself there almost every weekend through the winter and as often as I can through the summer. I'm thrilled to call Calgary home and am in awe of the beauty around us every. single. day.
And I could give you a million reasons why you need photos taken right now. If you have doubts, ask me!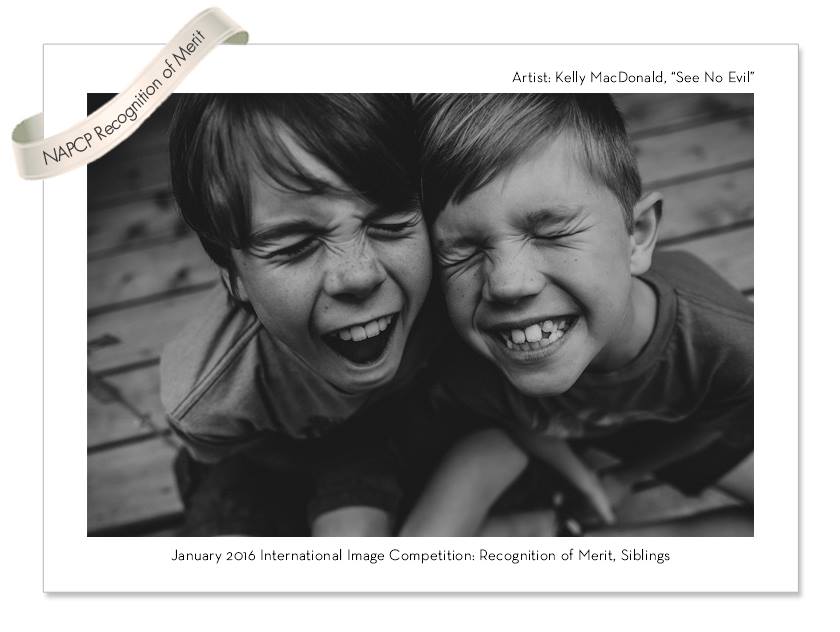 Years ago I realized I was putting so much effort into photographing clients that I was often forgetting about my own family. So on January 1, 2013 I made a promise to myself to spend more time doing just that and to help me keep that promise I' started dedicating a post each month to some of those photos. They're not award winners, some were shot with my phone. They may not mean a whole lot to anyone outside our family but they mean a whole lot to me. Normal, everyday moments I often take for granted. These images will help me hold on to the little things.
But… as my boys got older and life got busier I stopped doing monthly posts but still try and post some personal stuff every now and then.
If you want to see more, go to my blog and click on the category my life.
SaveSave
SaveSave
SaveSaveSaveSave
SaveSave
SaveSave
SaveSave
SaveSave
SaveSaveSaveSave